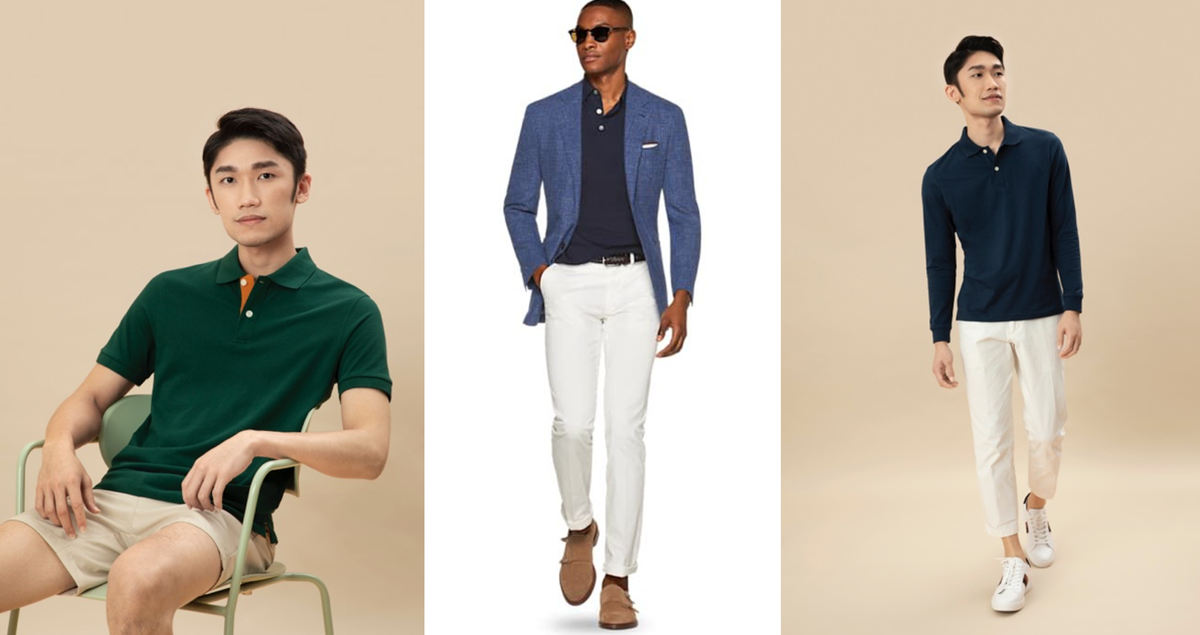 If you do not already know, polo shirts are considered one of the most versatile garments to wear for many different occasions.
A polo shirt in Malaysia can easily be dressed up or down depending on how you want to style it according to the occasion.
Let us dive into the best polo shirt styles for five different occasions in Malaysia.
1. Casual Outings/Dates/Parties
Polo shirts are great to wear on casual outings. Simply wear it with your best shorts (above knee-length!) and you are good to go.
Opting to wear a polo t-shirt Malaysia over a round neck t-shirt is sure to add a layer of maturity to your aura.

If you are tired of wearing a full suit to formal date nights or dinner parties, polo shirts in Malaysia are a great alternative.
The straightforward way is to put on a blazer and tuck your polo shirt into a pair of slim-fitting trousers with a plain belt.
A piece of fashion advice here: absolutely no baggy-cut blazers and bottoms.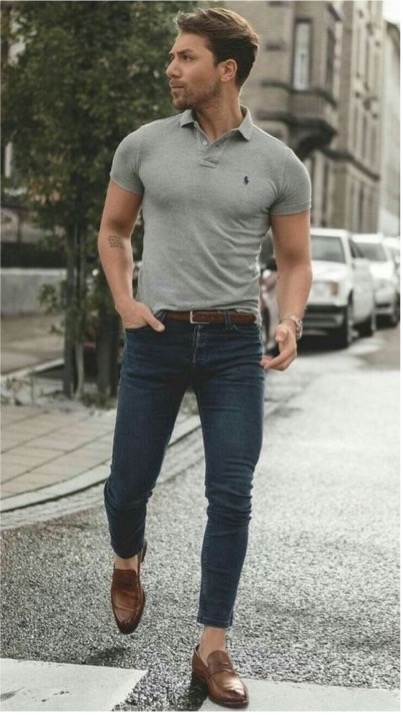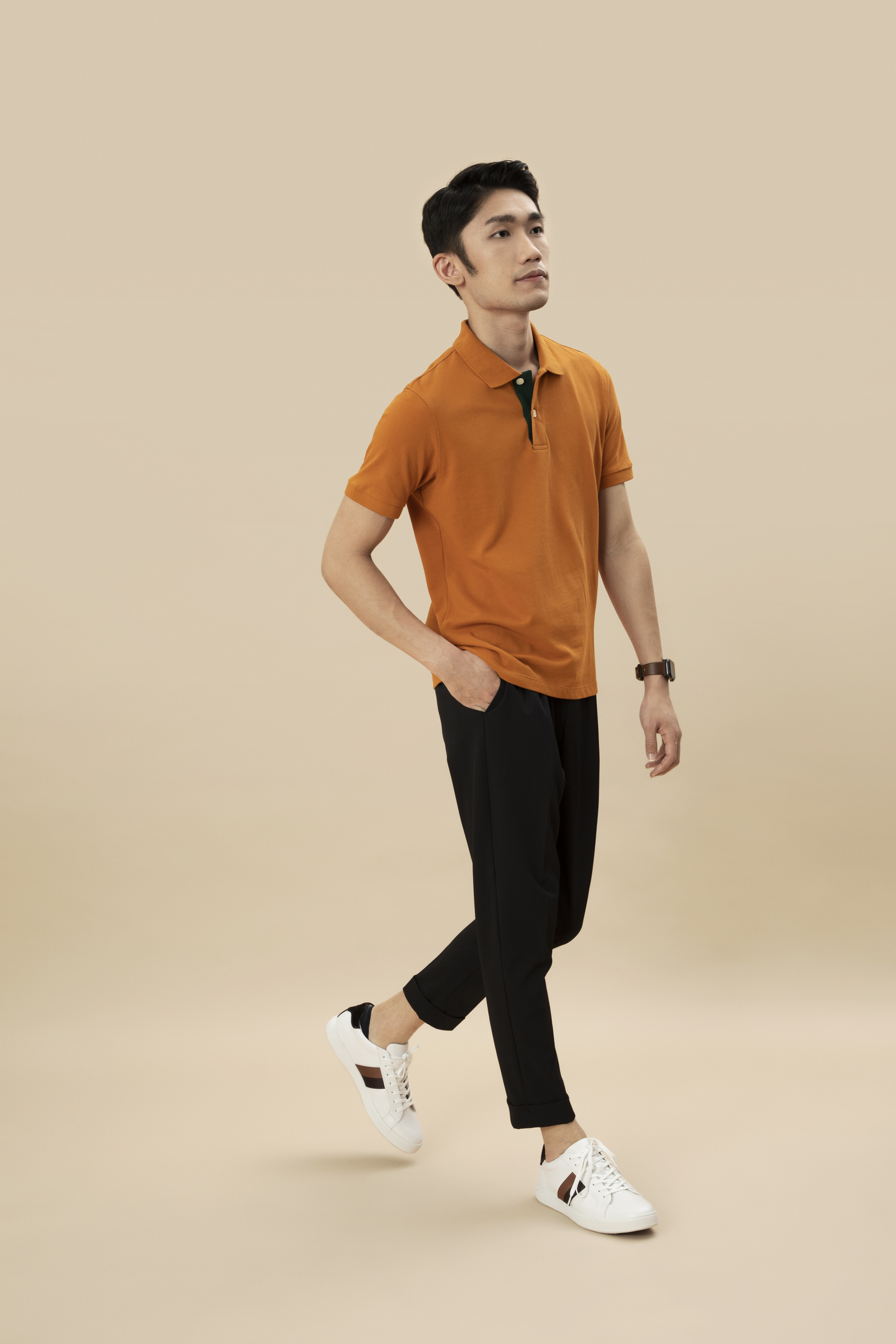 2. Working Friday
You are lucky if your company allows Friday casual work attire. Imagine having to wear the same style of working shirt 5 days a week coming into the office.
Also, during lunch hours in a tropical climate country, these working shirts are sure to make you sweat like crazy (speaking from experience), as work shirts are made from non-breathable fabrics.

If you have the option to wear casual attire on Friday to work, grab yourself a decent polo t-shirt Malaysia and pair it with denim or slim-fitting pants.
Basic colours such as black, navy, and melange grey are good to start with, and you could gradually switch up to vibrant colours or stripe-printed polo shirts to celebrate the weekend arrival.

3. Holiday
If you love travelling and enjoy taking beautiful selfies, polo shirts Malaysia are great companions to your holiday OOTD as they are easy to mix and match without having to pack your whole wardrobe.
io shop's Signature Polos are especially great to wear if you are travelling in tropical countries, as our fabrics are made from 100% cotton with cooling and breathable properties.
Not only do io Shop polo shirts make you look good, but they make you feel good too!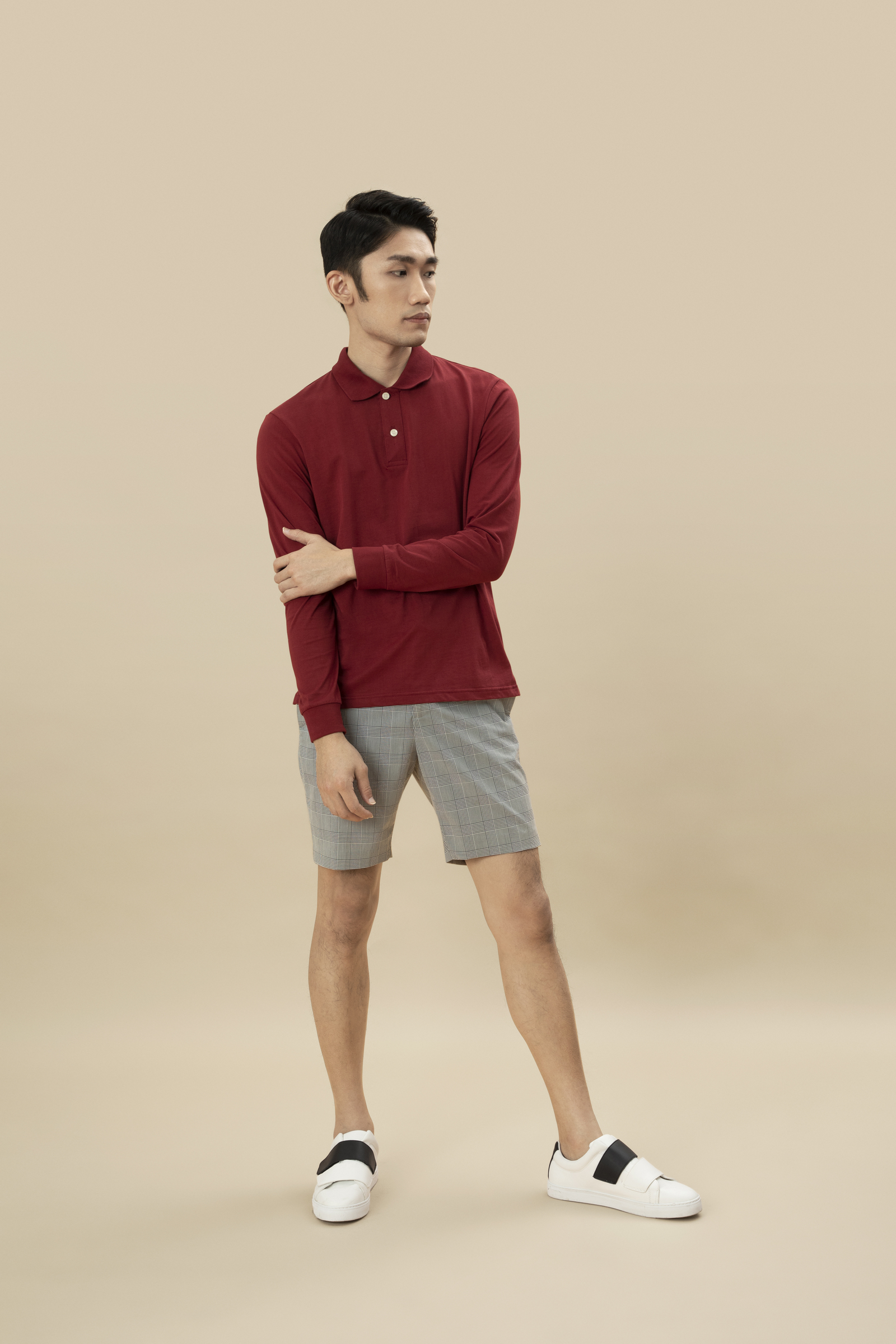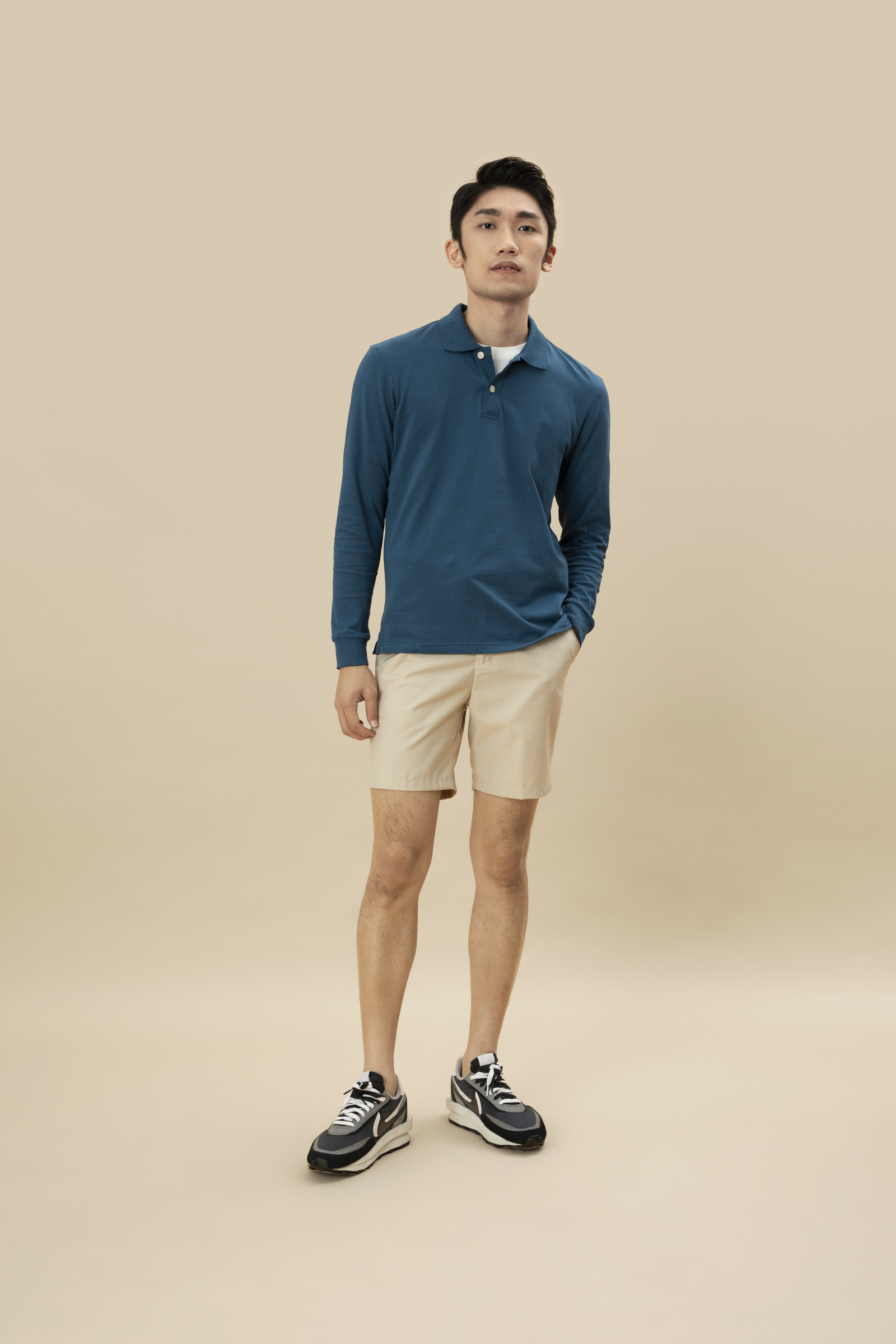 4. Celebrations/Festivals
With many celebrations and festivals in Malaysia, polo shirt Malaysia might just be the best choice should you ever run out of OOTD ideas throughout the festive season.
One could play around with the choice of polo shirt colours to match the festival theme colour.
For example, vibrant colours such as Samba and Amberglow fit into the Chinese New Year or Deepavali festival, while rich colours like Rain Forest and Classic Blue may fit into Hari Raya or Christmas.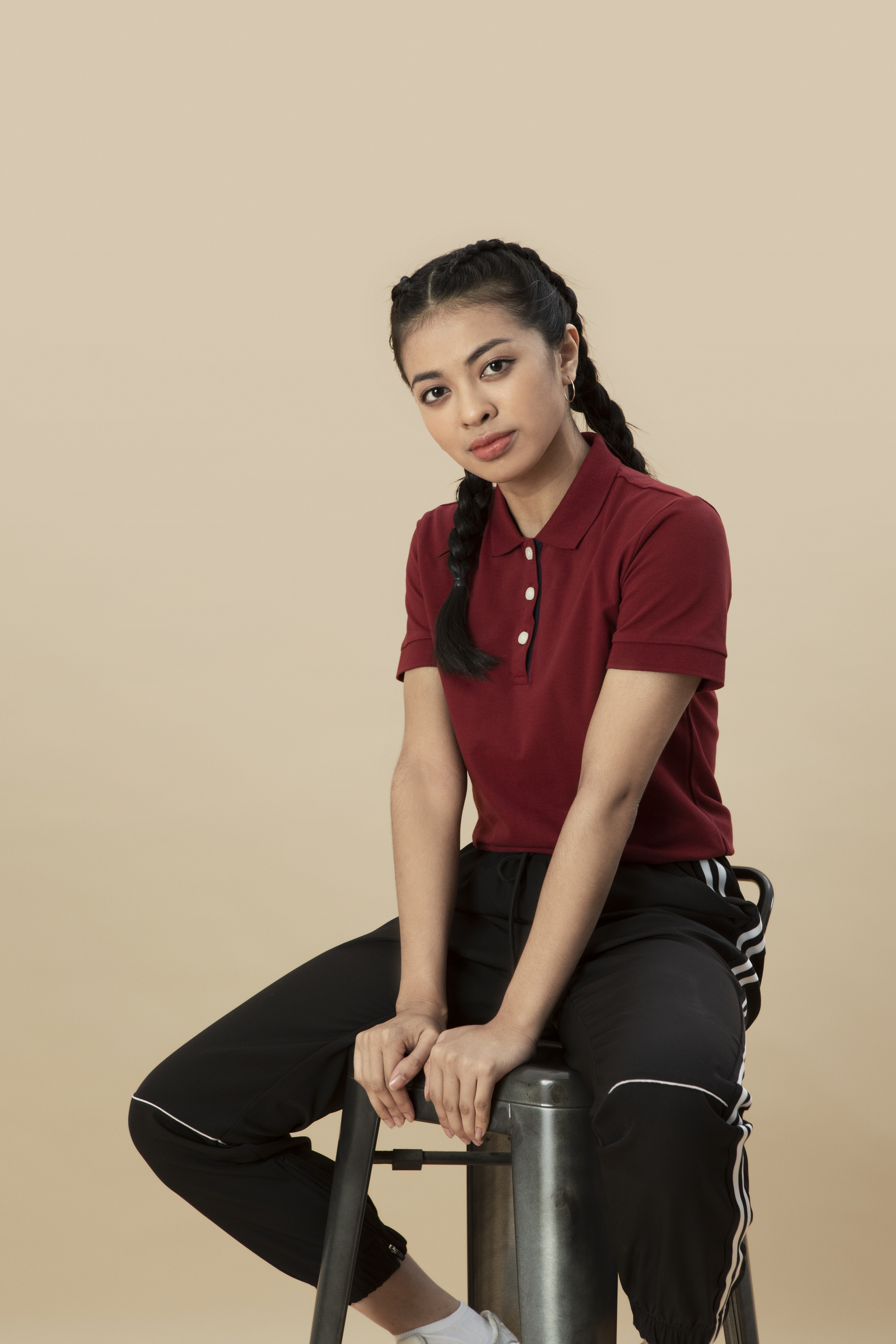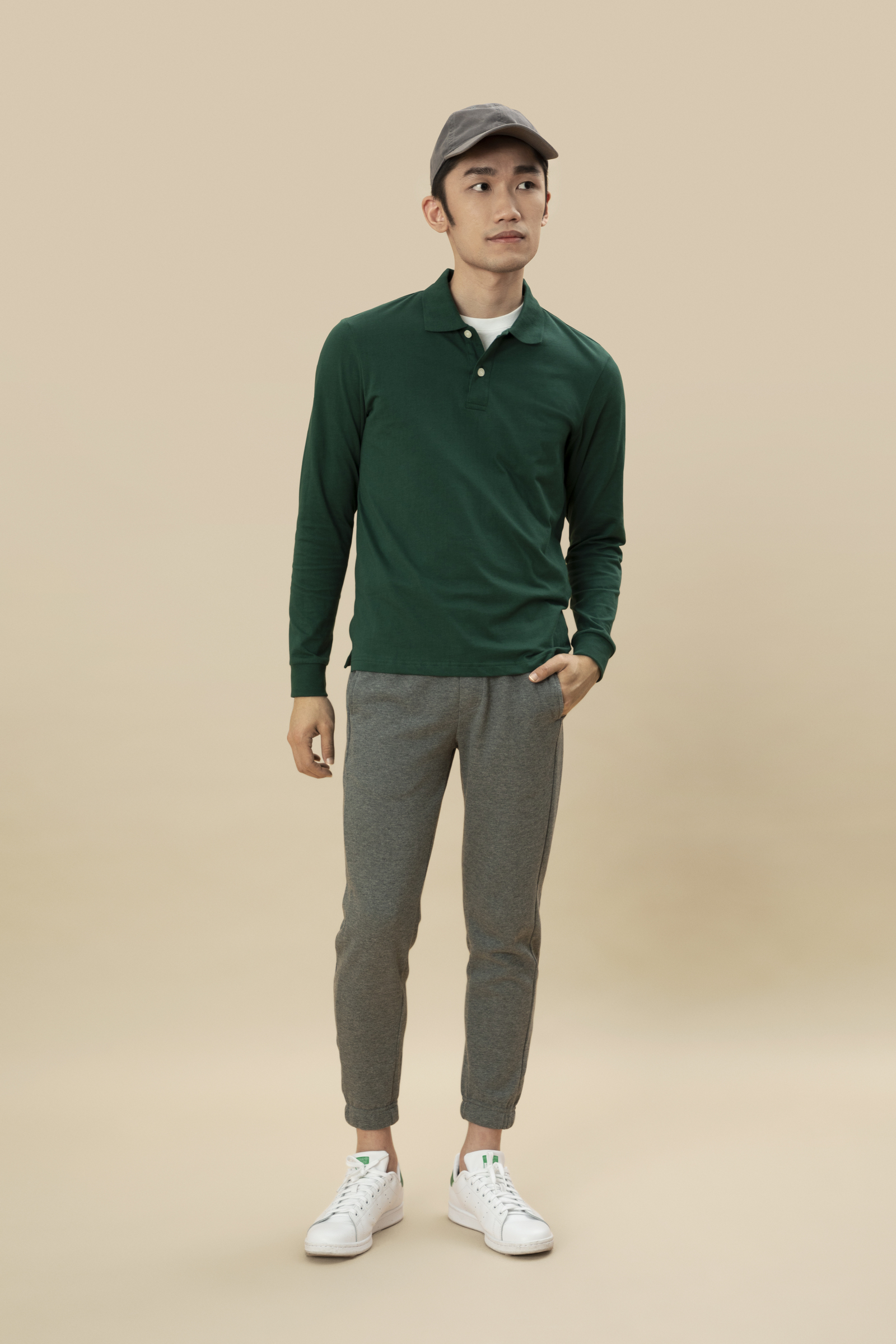 5. Doing Light Exercise
The Polo shirt was originally designed to be worn during polo sport, but it has since gained popularity in other sports such as golf, tennis, archery, and even horseback riding.
Many do not know this, but be bold and try pairing io shop's polo shirt with track pants or joggers when doing light movement exercise.
Our Signature Polos are made from breathable fabrics with relaxed cut silhouettes, hence making our polo shirts comfortable to wear during light exercise.