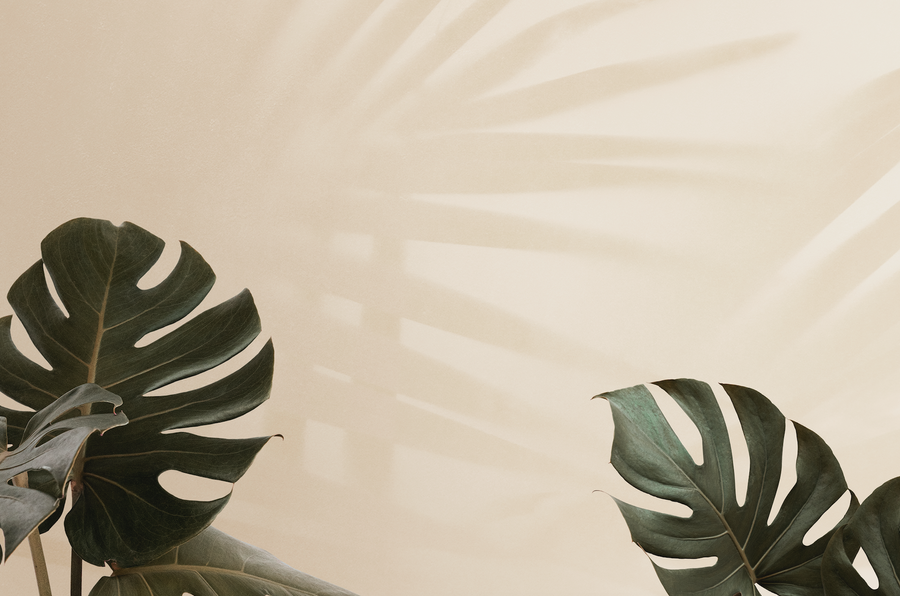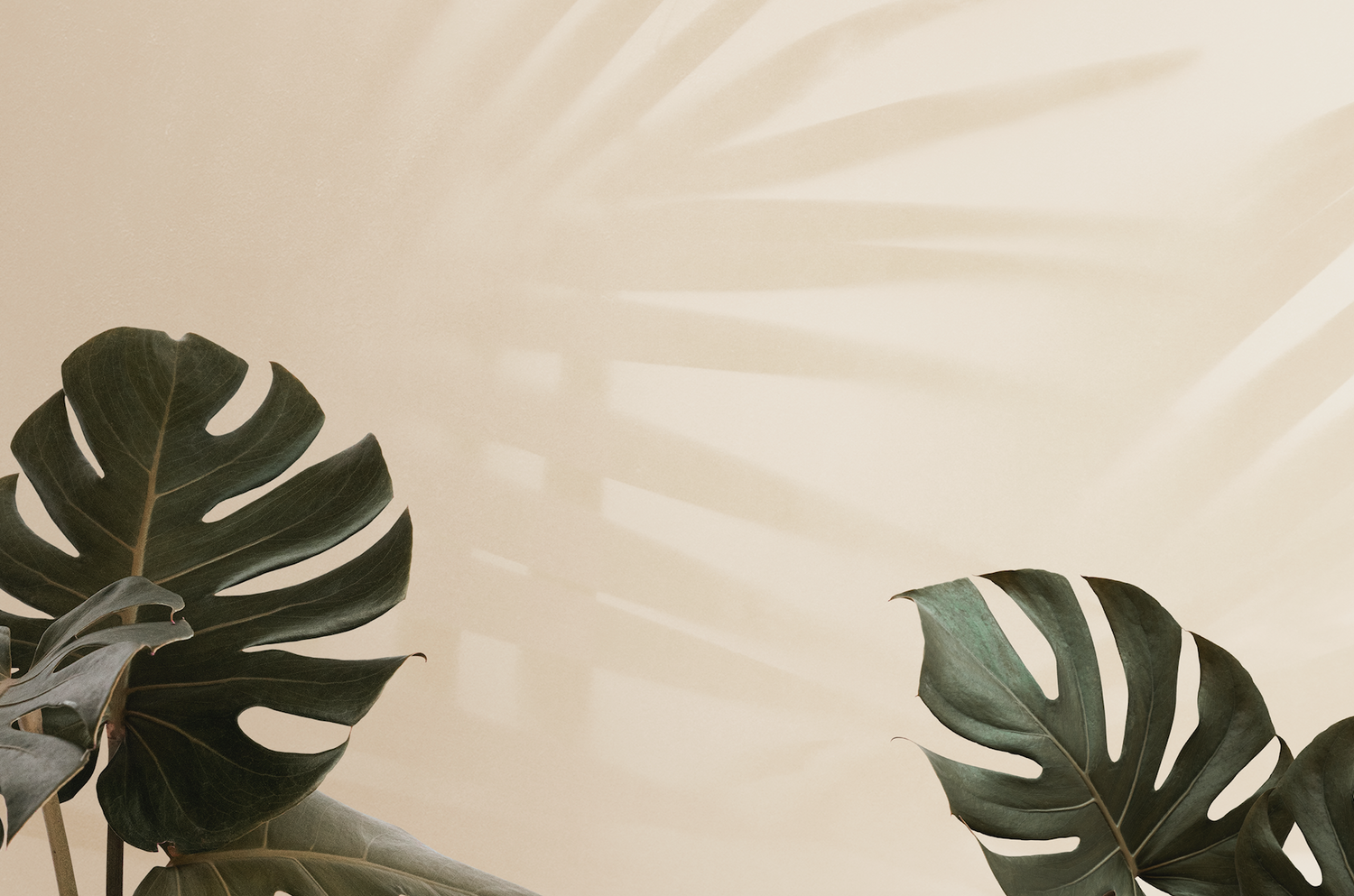 Finest Quality . Comfortable . Confidence
We aim to bring the best polo experience to you.
Learn More
Signature Polo Collections
Jackie

Recently bought their Signature polo. Really love their Signature fabric and very good quality. 👍

Daneil

cutting 还不错,布质挺舒服还很通爽。客服也很友善,因为我都问很多问题他都不觉得我烦还答到我要的东西。。我会留意你们以后的产品

Swee Heong

good quality and good design, I will purchase again!

Melinda

Nice dresses, good quality 👍

Freddie

comfortable shirts, good quality

Christina

Hi, I bought the polo shirt for my other half recently from your site. Just wanted to say my other half likes the fabric a lot. Overall value for money. Thank you😊 Will definitely keep a lookout for your new arrivals..